2021-2022 Award Winners!
Adriana Gonzalez
Violet Richarsdon Award
for Service to the Community
Click to learn more about Adriana's Service to our Community.
What is this award? Violet Richardson was the first President of the first Soroptimist Club 100 years ago. She was a teacher. In honor of Violet, this award recognizes young women, ages 14-18, for demonstrating leadership by identifying an issue that is important to them in their communities and the world and addressing it through their volunteer efforts. Leadership for these girls is defined as having identified a social, political and/or economic need, locally or globally, and taking action to address the need and bring about positive change.
---
Ashley Barret
Winner Live Your Dream
Advancement through Education
Click to learn more about Ashley's accomplishments
What is this award?
Soroptimist's
Live Your Dream Awards
program is a unique education award for women who provide the primary financial support for their families.
Live Your Dream Awards
give women the resources they need to improve their education, skills and employment prospects.
---
WENDY HOLLOWAY

AND

HEATHER SEARS
Winners of the Ruby Award
for Women Helping Women

Click link to learn more about Heather and Wendy's contributions
What is this award? The Soroptimist Ruby Award honors women who, through their professional or personal efforts, are making extraordinary differences in the lives of women or girls. Honorees are women who have worked to improve the lives of other women or girls. Their work has had a significant impact, and also inspires and encourages other women.
---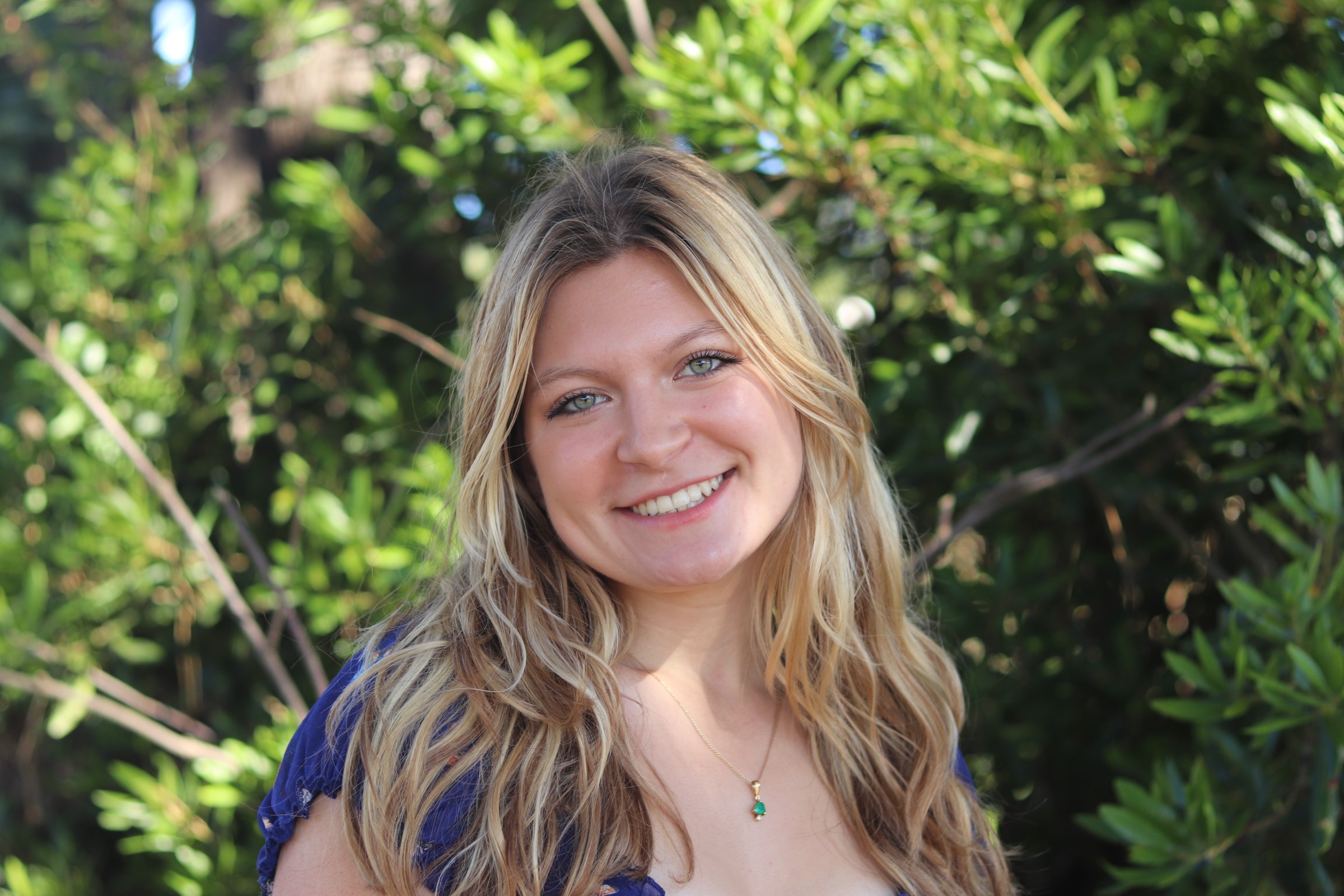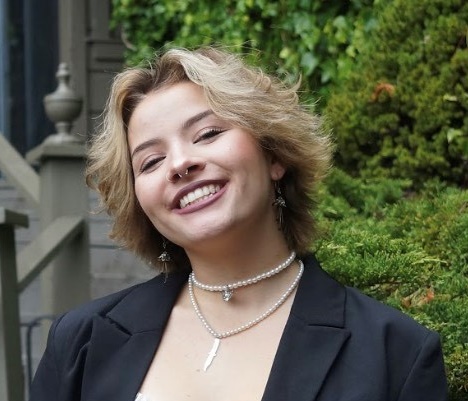 OLIVIA JUNG and STELLA KENTON-BRADEN
Winners of the 2022
Mendocino High School Scholarship
Click link to learn more about Stella and Olivia's

accomplishments
What is this award? Our club annually awards a $2000 total scholarship to 1-2 young women in their senior year at Mendocino High School with financial need and seeking further education to pursue a career that will improve the lives of women and girls. Financial Need is the primary criteria followed by Academic Excellence, Community Involvement, and School Activities."